Vermont has 3 National Park Units that span across this beautiful New England State. Vermont has none of the 63 major national parks, but they have one historical park, and 2 national trails that cross through the state.
National Historical Parks
Vermont has one National Historical Park that exists within it's borders.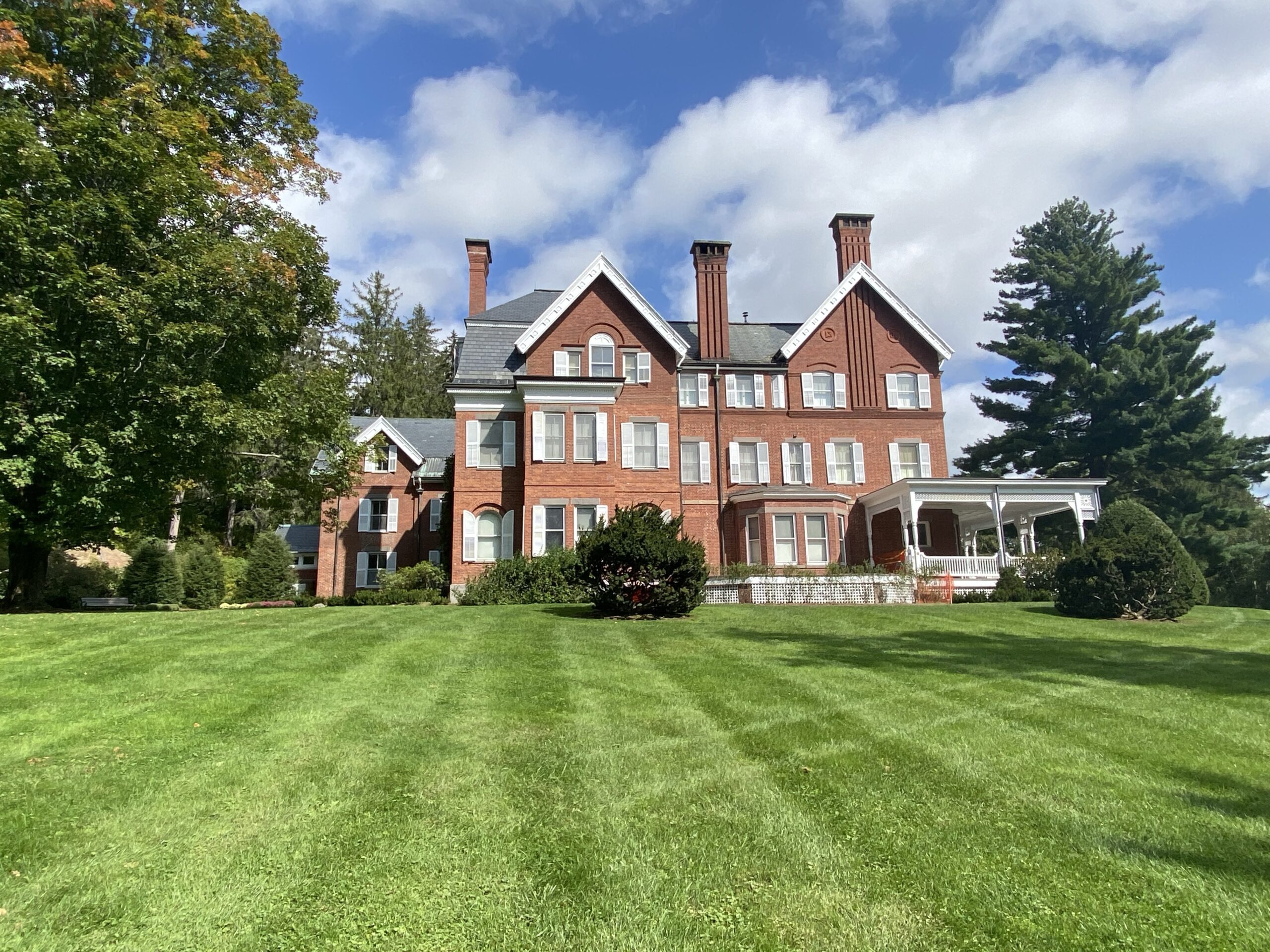 Marsh Billings Rockefeller National Historical Park
Established in 1992, the 643 acre park in Woodstock, Vermont protects the Marsh-Billings house, a forest, and a dairy farm. The name of the park tributes to owners George Perkins Marsh, Mary Montagu Billings, Laurance and Mary French Rockefeller. The Rockefellers transferred the property to the federal government in 1992.
National Trails
Appalachian National Scenic Trail
One of the most famous trails in the US and possibly the world, the AT as it is affectionally called spans nearly 2,200 miles from Maine to Georgia along the Appalachian Mountain Range. Conceived in 1921 and completed in 1937 the trail is managed by the NPS and maintained by over 30 trail clubs along it's span. Hundreds of thru-hikers and thousands more shorter hikes touch the trail each year.
North Country National Scenic Trail
The 4,800 mile North Country trail is one of the longest in the National Trail system and brings travelers from Vermont through North Dakota. You can actually hike the entire trail although few do the entire length. The diversity of the scenery and geological, archeological and natural history of the area are incredible.
Check out Nearby States National Park Sites
New Hampshire | New York | Massachusetts