There's something about National Parks.
From the Sea to Shining Sea indeed. The 63 National Parks span the entirety of the United States and it's territories. These parks are the crown jewel of the National Park System and American Parks. From the rugged coastline of Acadia to the incredible giants of Sequoia National Park to the slopes of Denali and the Volcanoes of Hawaii, these parks really truly are some of the most incredible places on the planet.
Below are the parks in the system. I've currently visited 45 / 63 of the National Parks and I will continue to try to update posts and content about ones I've visited as well as when I visit the remaining ones.
Table of Contents
---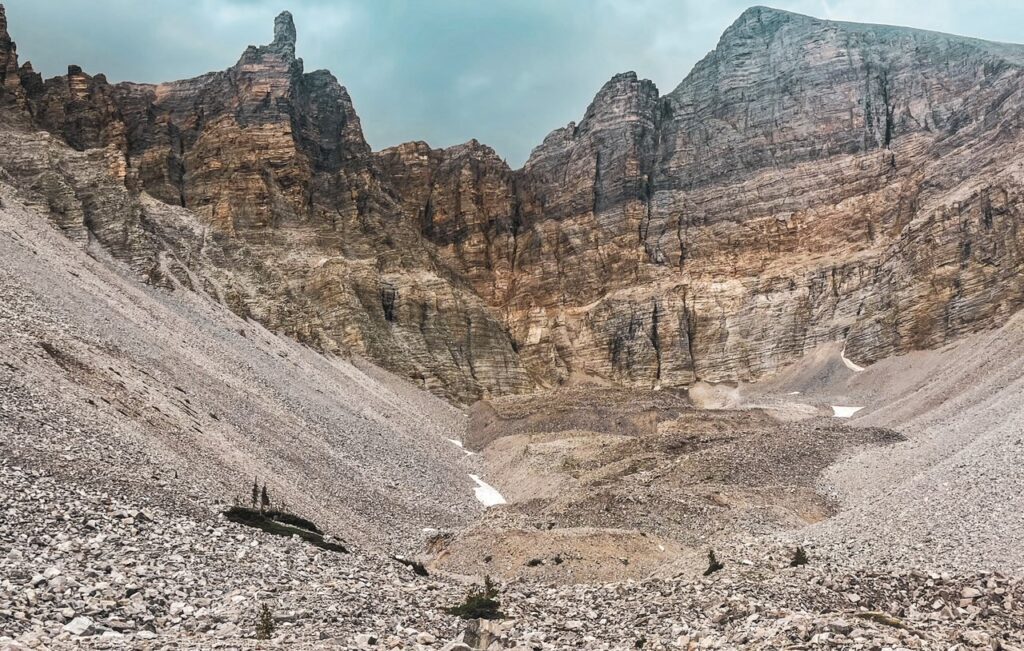 National Park List
Below are the 63 National Parks in Alphabetical Order. These include both the ones I've visited as well as ones I've yet to visit. I've so far visited 45/63 of the parks. Some of these I visited prior to having a blog and some I'm just way behind in content creation based on recent travels.
Visited & Content | Visited | To Visit
Acadia | America Samoa | Arches | Badlands | Big Bend | Biscayne Bay |
Black Canyon of the Gunnison | Bryce Canyon | Canyonlands | Capitol Reef | Carlsbad Caverns |
Channel Islands | Congaree | Crater Lake | Cuyahoga Valley | Death Valley | Denali |
Dry Tortugas | Everglades | Gates of the Arctic | Gateway Arch | Glacier | Glacier Bay |
Grand Canyon | Grand Tetons | Great Basin | Great Sand Dunes | Great Smokey Mountains | Guadalupe Mountains | Haleakala | Hot Springs | Indiana Dunes | Isle Royale | Joshua Tree | Katmai | Kenai Fjords | Kings Canyon | Kobuk Valley | Lake Clark | Lassen Volcanic | Mammoth Caves | Mesa Verde | Mount Rainier | New River | North Cascades | Olympic | Petrified Forest | Pinnacles | Redwoods | Rocky Mountain | Saguaro | Sequoia | Shenandoah | Theodore Roosevelt | Virgin Islands | Volcanoes | Voyageurs | White Sands | Wind Cave | Wrangell-St. Elias | Yellowstone | Yosemite | Zion
---
If there are any national parks that I visited that you have questions on let me know and I can try to prioritize content creation.
National Parks by State
Not every state has a national park (although every state has a national park service unit). So here are the parks by states. Some states like Alaska and California have 8 while others like Virginia or Maine only have 1.
Some of the parks span more than one state, so the park is listed in each of those states.
Alaska (8)
Denali
Gates of the Arctic
Glacier Bay
Lake Clark
Katmai
Kenai Fjords
Kobuk Valley
Wrangell-St. Elias
American Samoa (1)
National Park of American Samoa
Arizona (3)
Arkansas (1)
California (8)
Channel Islands
Death Valley
Joshua Tree
Kings Canyon
Redwood
Sequoia
Yosemite
Colorado (4)
Florida (3)
Biscayne Bay
Dry Tortugas
Everglades
Hawaii (2)
Idaho (1)
Kentucky (1)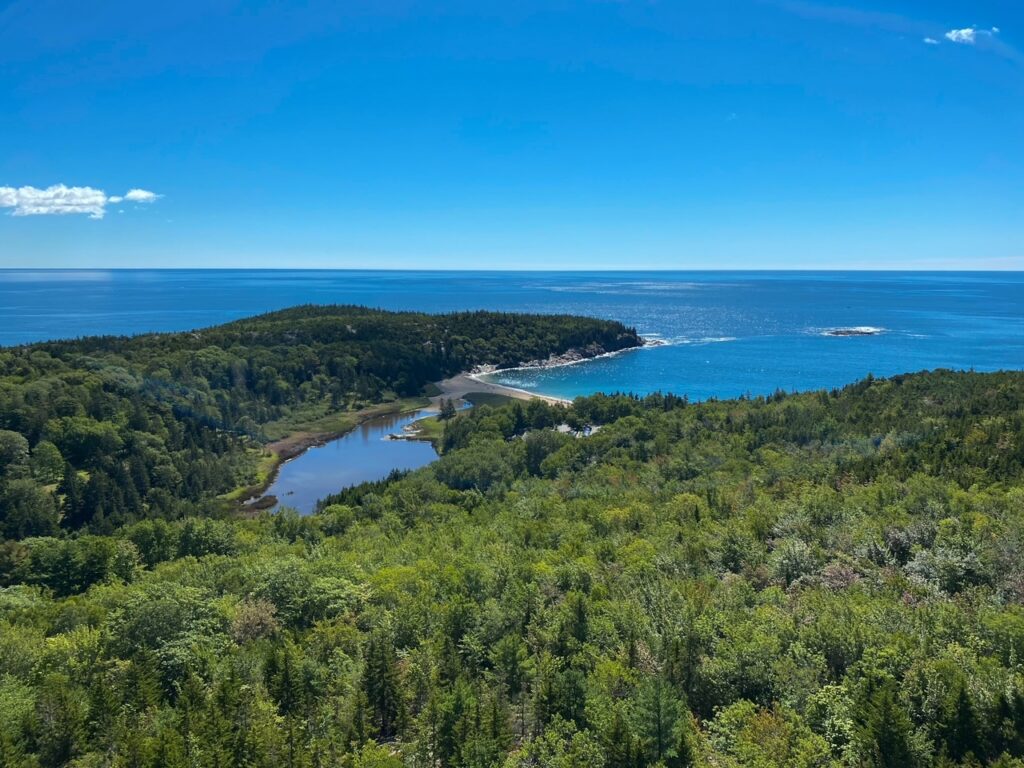 Maine (1)
Michigan (1)
Minnesota (1)
Montana (2)
Nevada (1)
New Mexico (2)
North Carolina (1)
North Dakota (1)
Ohio (1)
Oregon (1)
South Carolina (1)
South Dakota (2)
Tennessee (1)
Texas (2)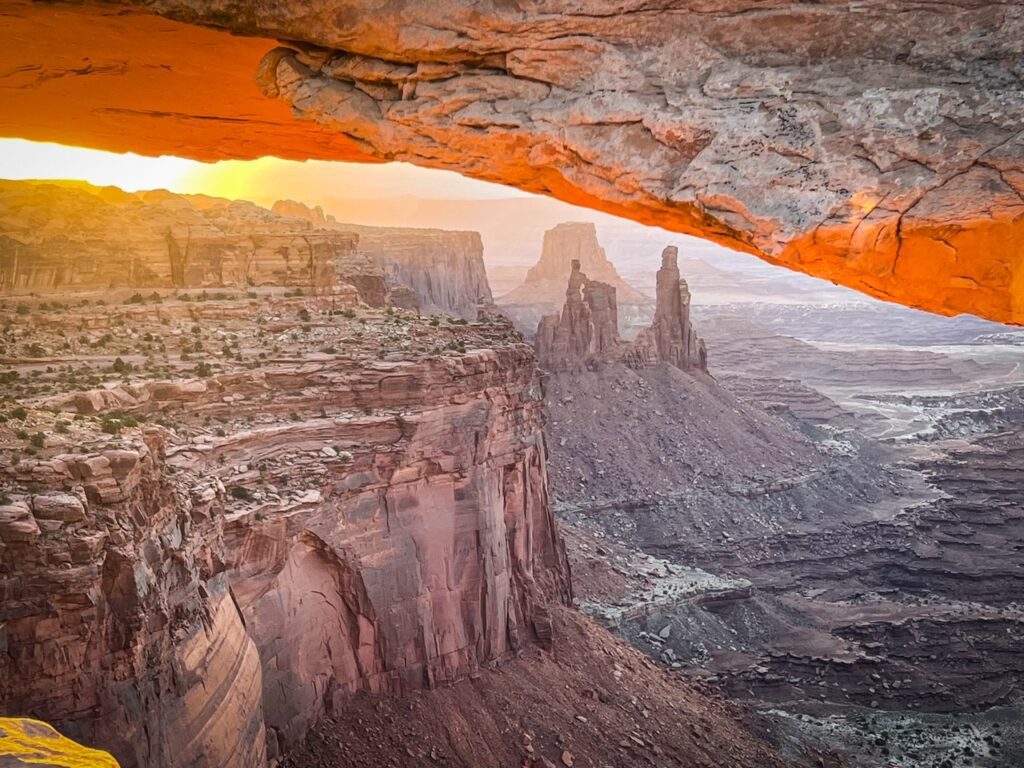 Utah (5)
Virgin Islands (1)
Virginia (1)
Washington (3)
Mount Rainier
North Cascades
Olympic
Wyoming (2)
Some Posts to Check Out on the Parks