Kismet New York is the westernmost settlement on Fire Island, the 30 some mile long barrier Island off the Southern Coast of Long Island New York. Kismet has been lived in for hundreds of years, first by the Natives of the region and then later the Dutch and for over a hundred Years Kismet, Fire Island has also existed as a set of settlements on the Western Part of the Island.
Of note: much of the Island is also managed by the National Park Service as the Fire Island National Seashore.
It's also great to visit if you are trying to visit all the NPS sites like myself.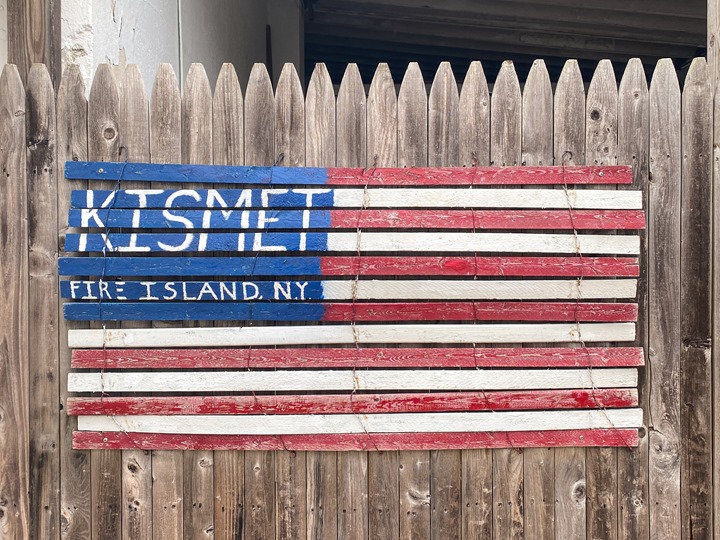 The settlement feels like small throwback and hidden gem although it is definitely well known to the people in the area. Getting here is always a bit of work as regular cars are not allowed to traverse the Island (unless you are government or a permit for the Island). This makes the Island certainly more quaint.
The island feels like a quaint New England Coastal Town. The Marina seems to see fishing and recreation ships ply in and out of the harbor.
These wagons are interesting. You see a lot of folks shopping and pulling wagons along the island with their goods. I appreciate there was "wagon parking" near the "downtown" of the settlement.
I loved the beach cruiser style bikes that you see all over the island. People really do take the Island life very seriously here. I think it's a perfect way to get around the island.
* * * * *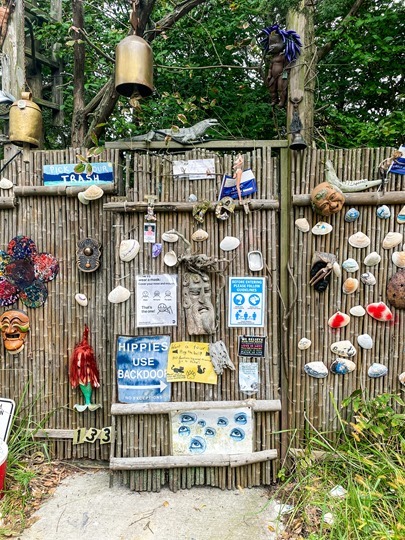 * * * * *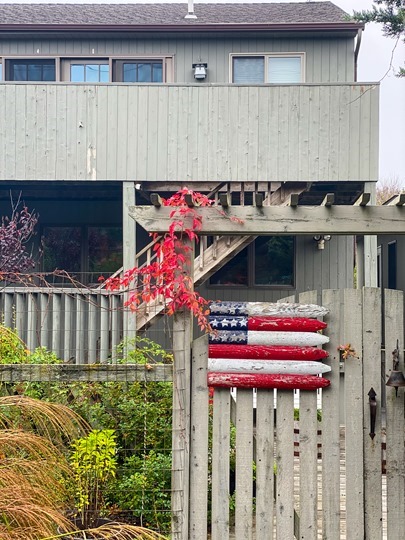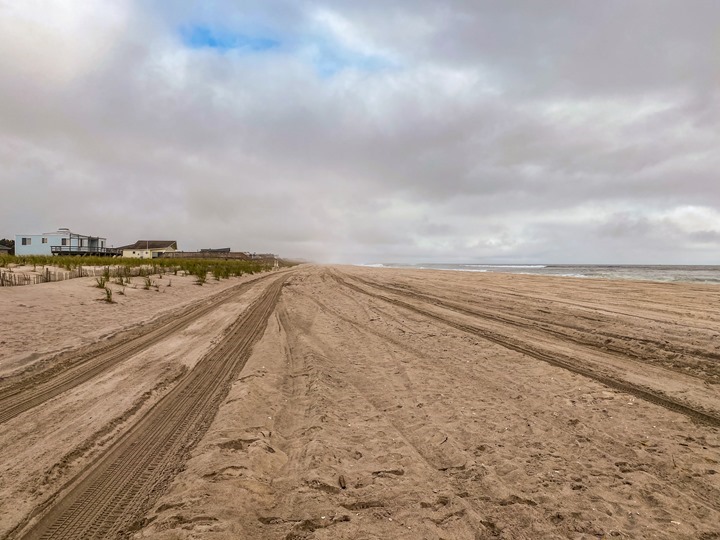 The beach is certainly long and beautiful. We were there after season which notes the emptiness of the place.
Getting Here:
There are two ways to get to Kismet, Fire Island.
First: You can take a ferry to the various different settlements on Fire Island from Bay Shore.
The Schedule seems to run very regularly during the high season (generally the summer) and much more sporadically during the off season. So if you are coming during the off season, be sure to plan your time around the ferry times.
Second: While most of the Island is inaccessible to cars, You can get to Kismet by going to Robert Moses State Park on the Western Side of the Island and then walking to Kismet. The Walk is really rather quick as its less than a mile from the parking area to Kismet (you can even visit the lighthouse on your way to Kismet). Getting to further inland settlements would be far more of a hike though.
* * * * * *
Much of Fire Island is also managed as the Fire Island National Sea Shore by the National Park Service. So if you want to get your National Park Cancellation Stamp be sure to visit one of the visitor centers around the Island.