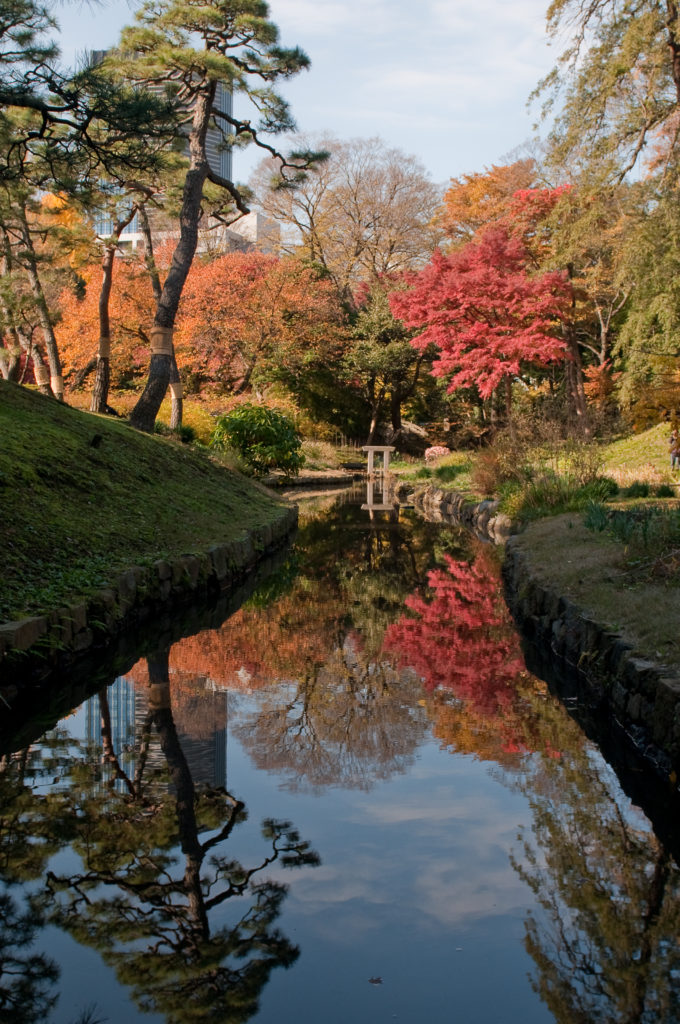 One of the largest parks in Tokyo, it was once the residence of the prominent Naito family during the Edo period. During this period the Shogun had given the land to the family and following the Meiji Restoration (when the Emperor was returned to power) the land was then changed to an agricultural center and later to a garden (eventually to the garden you see here).
The amazing part of this garden is its size as well as the different "types" of gardens that exist throughout the garden. There are English, French, and Japanese style gardens. There is even a large greenhouse open year round due to its heat and grow lights.
If you have the chance be sure to visit during Hanami (Cherry Blossom Viewing) https://bestledgrowlightsinfo.com/best-led-grow-lights/as the garden comes alive with the various Sakura trees throughout. It is also ridiculous crowded during that time so try to arrive early in the day.
* * * * *
Address: 11 Naitōmachi, Shinjuku-ku, Tokyo 160-0014, Japan
Hours: 9 – 4:30pm Tues – Sunday (Closed Monday, except during Hanami)
Admission: 200 Yen (adults) 50 Yen (children)