You know there are often times some signs and postings that are just humorous to see, even if unintentionally so.  Often times I wonder if it is only I who finds these funny, maybe it's just my stupid sense of humor.  Japan is an amazing place, and it has such an amazing culture.  However often times there are things there that either maybe don't translate or possibly shouldn't be translated.
Some of the odd or funny signs from the Japanese capital of Tokyo.

Beware of children leaping out the water and scaring you…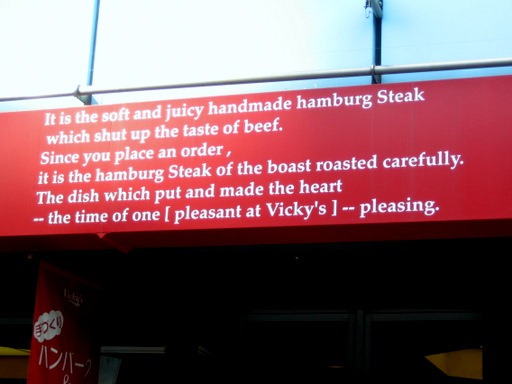 Is shutting up the taste of beef good?  Heck none of this makes any sense whatsoever.

I have no idea what this sign is about, but I find it unlikely that there is a need for a dog urinating…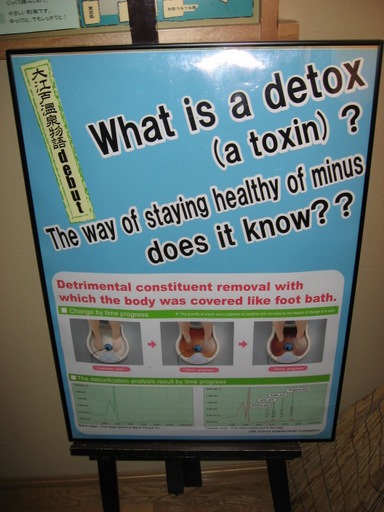 I'm confident this is why tourists are afraid of visiting onsens.  I have no idea what any of this means…

Why is this strange?  Context is important perhaps, it was above the urinal in the store's bathroom.  I have no idea why and yes I took photos in the bathroom…
---
These several couple signs are from the island of Miyajima that is off the coast of Hiroshima.  Miyajima is most famous for their floating torii gate at the Itsukushima Shrine.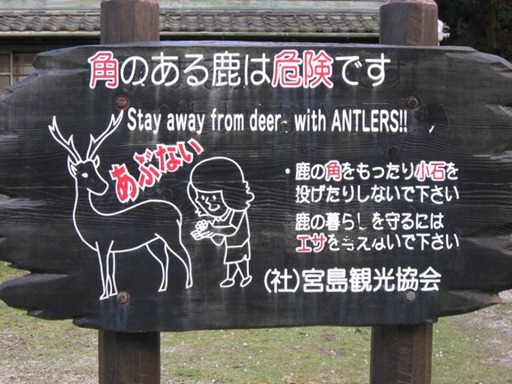 Are you sure it's not the deer that should be afraid of the children?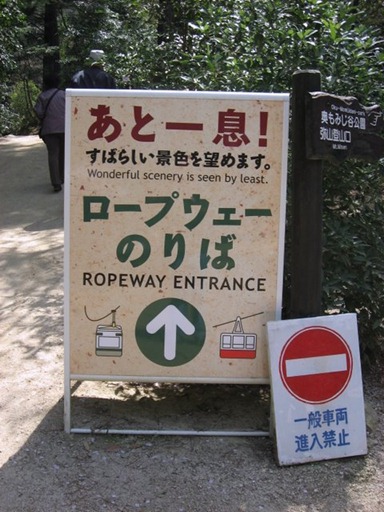 At least they are honest about the scenery?

A warning sign from the Gondola.  Now this isn't a funny sign right away, but I had the feeling that they are hiding some important information from the non-Japanese readers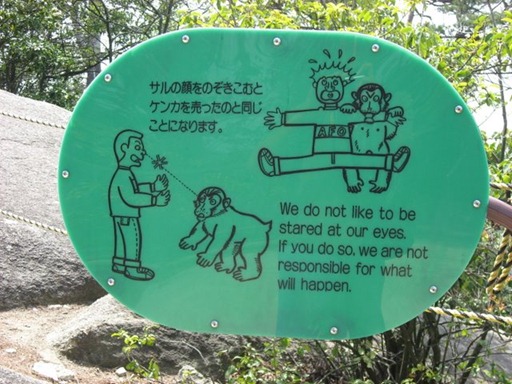 Stupid AFO graduate…

As one of my friend's described it, "Please don't Americanize the monkeys".
These are just a sample 10 images from the last several trips, I hope others found these humorous as well.  If people are curious I can try to poke around and find a few more as well (and maybe some from other countries too).