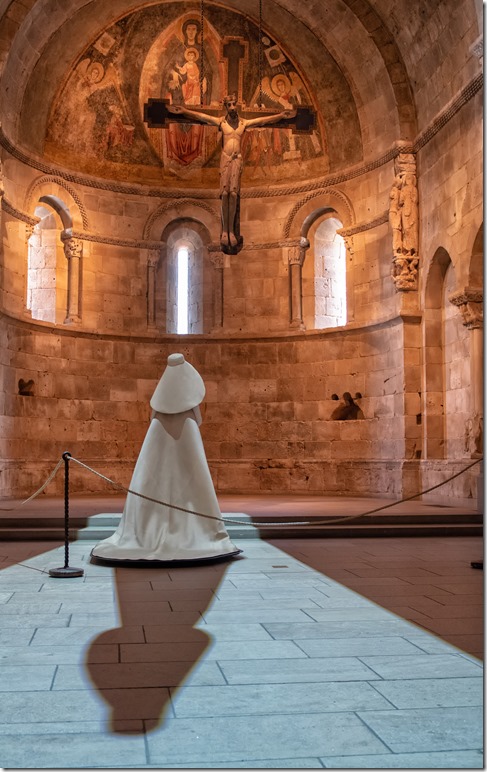 New York City is expensive. It is definitely not an understatement and since moving here I have been trying to find better ways to see and do things in the city.
One of my favorites is all the free activities to do in the city. Even some of them are museums that are either free or "pay as you wish". Often though the pay as you wish requires you to pay "something" even as low as a dollar.
I started creating this list both for myself and for friends and because a lot of information I found online was either wrong or out of date. If you see anything that needs corrections please do let me know!
* * * * *
Everyday
* * * * *
Mondays
Tuesdays
Wednesdays
Thursdays
Fridays
Saturdays
Sunday
* * * * *
Other Free Days
* * * * *
New York Residents
Some museums have pay as you wish or are free for residents of New York. This includes the Metropolitan Museum of Art System (Met, Cloisters, Breuer)
* * * * *
This Information is provided as-is without warranty. I've done my best to keep it up to date and provide this as a guideline. Admission is subject to the museums themselves and I have no affiliation with any of them.