The 38th State of the United States, Colorado brings to mind incredible mountains, nature, outdoor adventures, and the old wild west. Colorado is all these things and more. Actually, what is surprising for many people is that there's more than mountains to the state, nearly half the state is flat (such as Denver, east).
The state has a history of native populations, conflict, exploration, mining, and more. The state is famous for it's ski resorts, including several such as Vail and Aspen that are some of the ritziest in the world. Two areas of the state are managed by native tribes; the Southern Ute and Ute Mountain reservations.
There are 4 national parks within Colorado along with several national monuments and other historic sites.
The continental divide runs through Colorado, which means that rivers on either side of the state will flow in different directions. Many mountain ranges (of the Rockies) run through the state, including the San Juan, Sangre De Cristo, Sawatch, Elk, Mosquito, and Park.
Quick Information about Colorado
| | |
| --- | --- |
| Statehood | August 1, 1876 |
| Population | 5,839,926 |
| Area | 104,094 sq mi |
| Capital | Denver |
| Largest City | Denver |
| Time Zone | Mountain |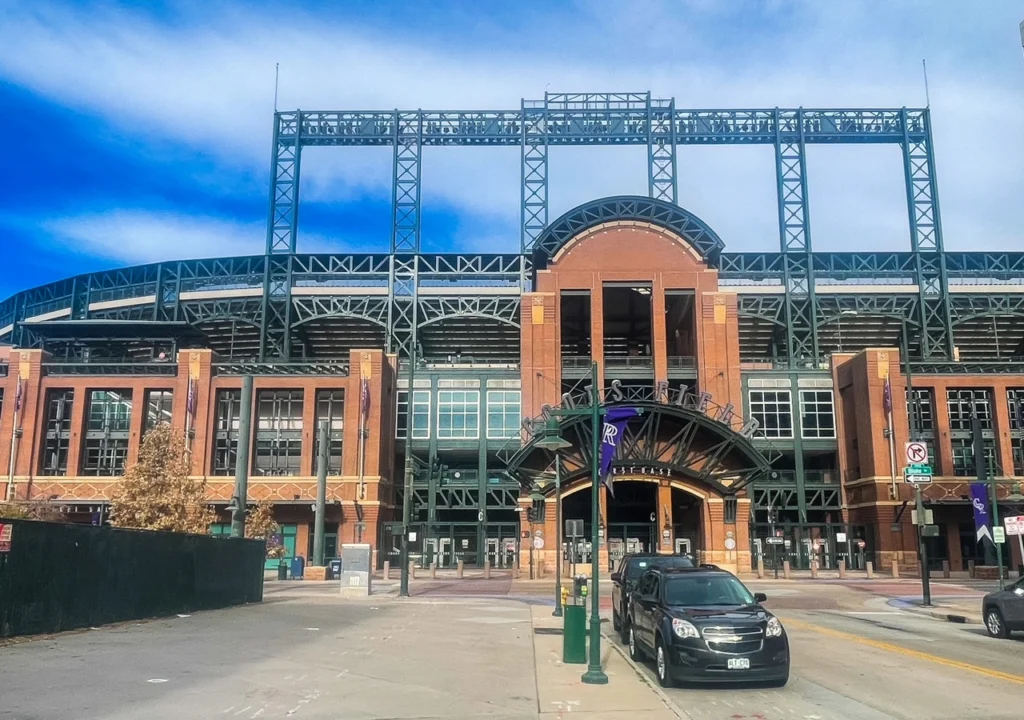 Major Cities
Colorado has several large cities that are worth visiting. The most important and largest city is Denver which also serves as the capital of Colorado. The following cities are some of the states most important and well known municipalities.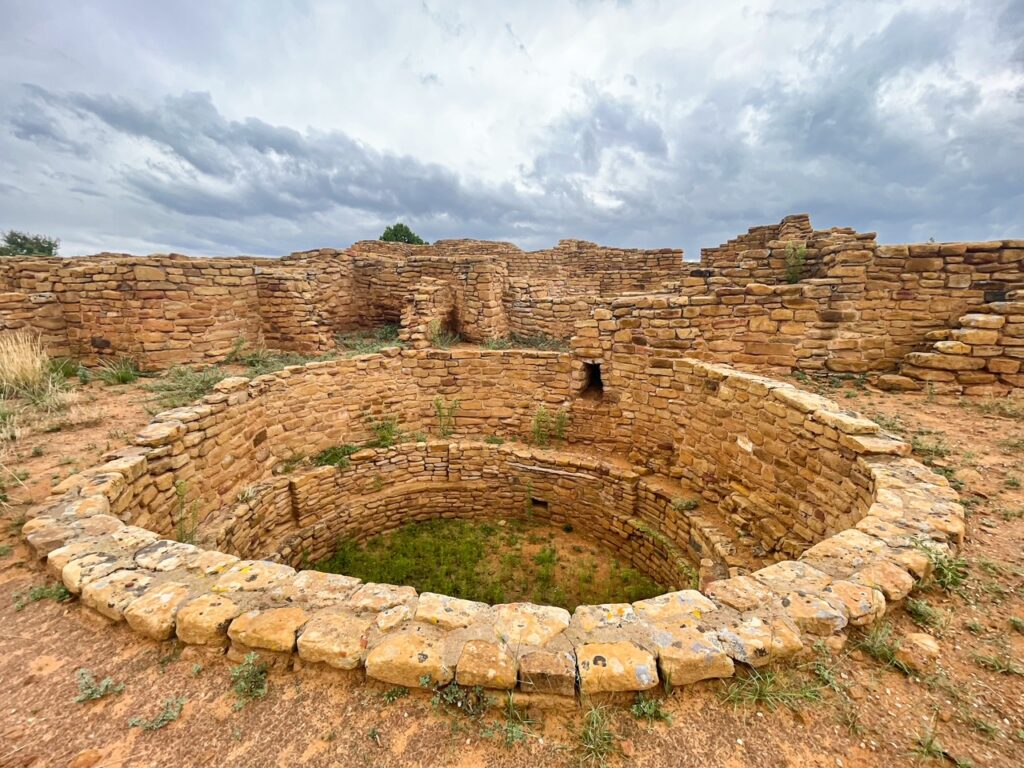 Posts to Explore from Colorado
Explore some of our Favorite Posts on Colorado. There's a lot to explore in this great state and one that I currently call home. I want to share some of my favorite parts of the state with you.